Tuning Fork TherapyŽ
Tuning Fork TherapyŽ offers a variety of services and certifications
Services available include:
Rife Machine- 1 + 1/2 hours. $60
Usui Reiki- 1 hour. $60
Chios Energy Field Healing-1 hour .$60
Tuning Fork Therapy® session-1 hour. $60
Crystal/Chakra/Aura Balancing- 1 hour. $60
ETPS for pain and scar tissue-30 minutes. $40
***
Package Deal~The Ultimate Energy Cleanse (3 hours) - Cost: $199

90 minutes on the R.I.F.E. machine

+

15 minutes on the Chi Machine +

60 minutes of your choice of Energy Work +

15 minute conversation of findings and recommendations.
NOTE:
Energy Sessions may include specific choice of systems (Reiki, Tuning Fork Therapy®, Chios, etc.) plus the addition of color therapy, crystals, bach flower remedies, aromatherapy, etc. if practitioner feels that you need the extra energy. Extras, if used, are free and my gift to you.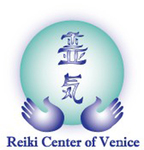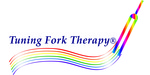 Usui Reiki Session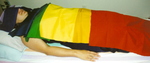 Tuning Fork TherapyŽ session